With successful Instagram accounts, each little square truly has much more than meets the eye. From why the account owner planned the picture, to what variations they shot, how they edited it and more — the best images and accounts are the results of strategy, not luck.
That's because an engaging, successful Instagram account doesn't just happen by throwing a few pictures up every now and then. Instead, it takes thought, effort and a real love for the craft. In return, Instagram doesn't just offer interaction with an incredible community, but also many more tangible rewards.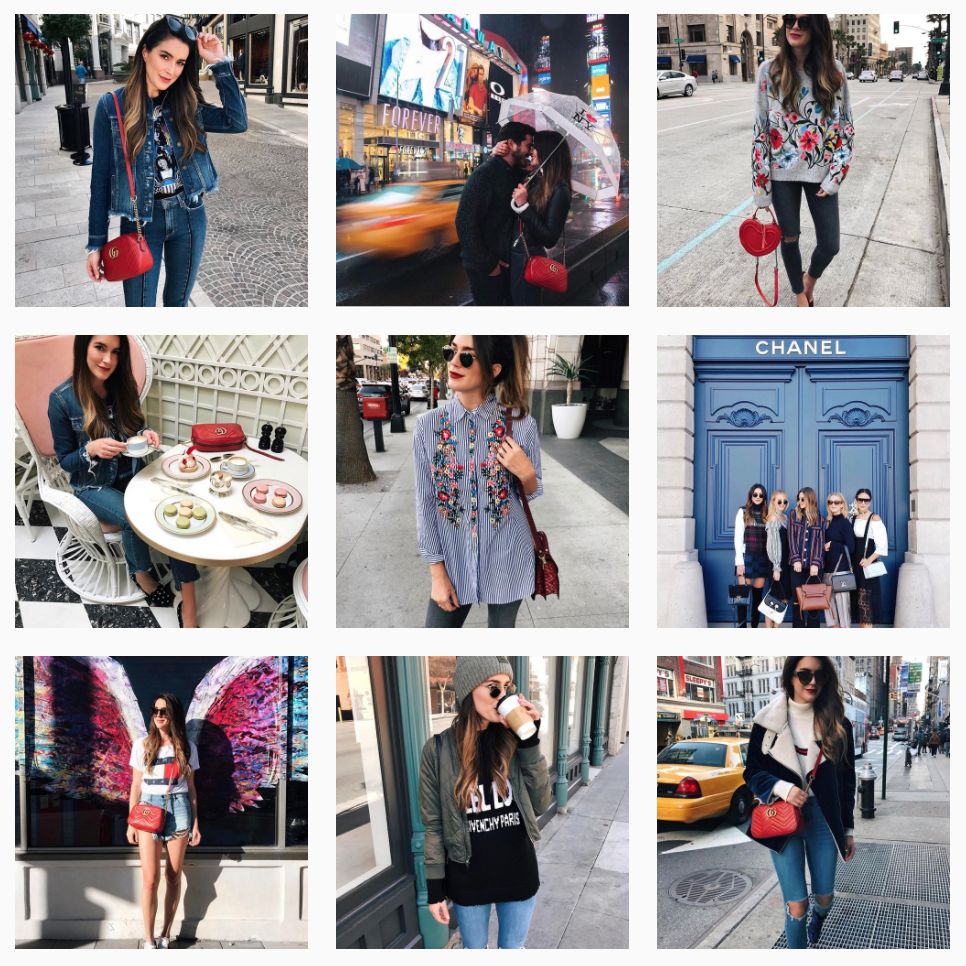 Back when I started the Thrifts and Threads Instagram page in late 2013, I only had the faintest understanding of this all, balanced out by the drive to figure it out. I wanted to use Instagram as a way to drive more traffic to my website- knowing I had to do my best to grow my account. To me, more followers, meant more blog readership. Before long, I earned my first 1,000, then 10,000 and then 100,000 and eventually 500,000 followers — along with so many incredible lessons about Instagram strategy.
"I couldn't be a bigger advocate for Instagram. The platform, alongside my blog, has enabled me to quit my full-time job, spend more time with my family and pursue work that doesn't feel like work because I love it so much."
With this course, I'm unlocking all my secrets to Instagram — and I'm not just talking about a few generic slides, but real behind-the-scenes videos and details about my recipe for Instagram. Literally step-by-step for what I know and done over the last three years to grow my account to what it is today.